The ritual of teeth brushing forms part of our everyday self care routines, sitting at the bookends of each day. Which makes it the perfect occasion to squeeze in our vitamin, mineral & superfood fix. Like B12. Mint. Coconut. Green Tea. Pink Himalayan Salt. Two birds, one stone.
SHOP THE RANGE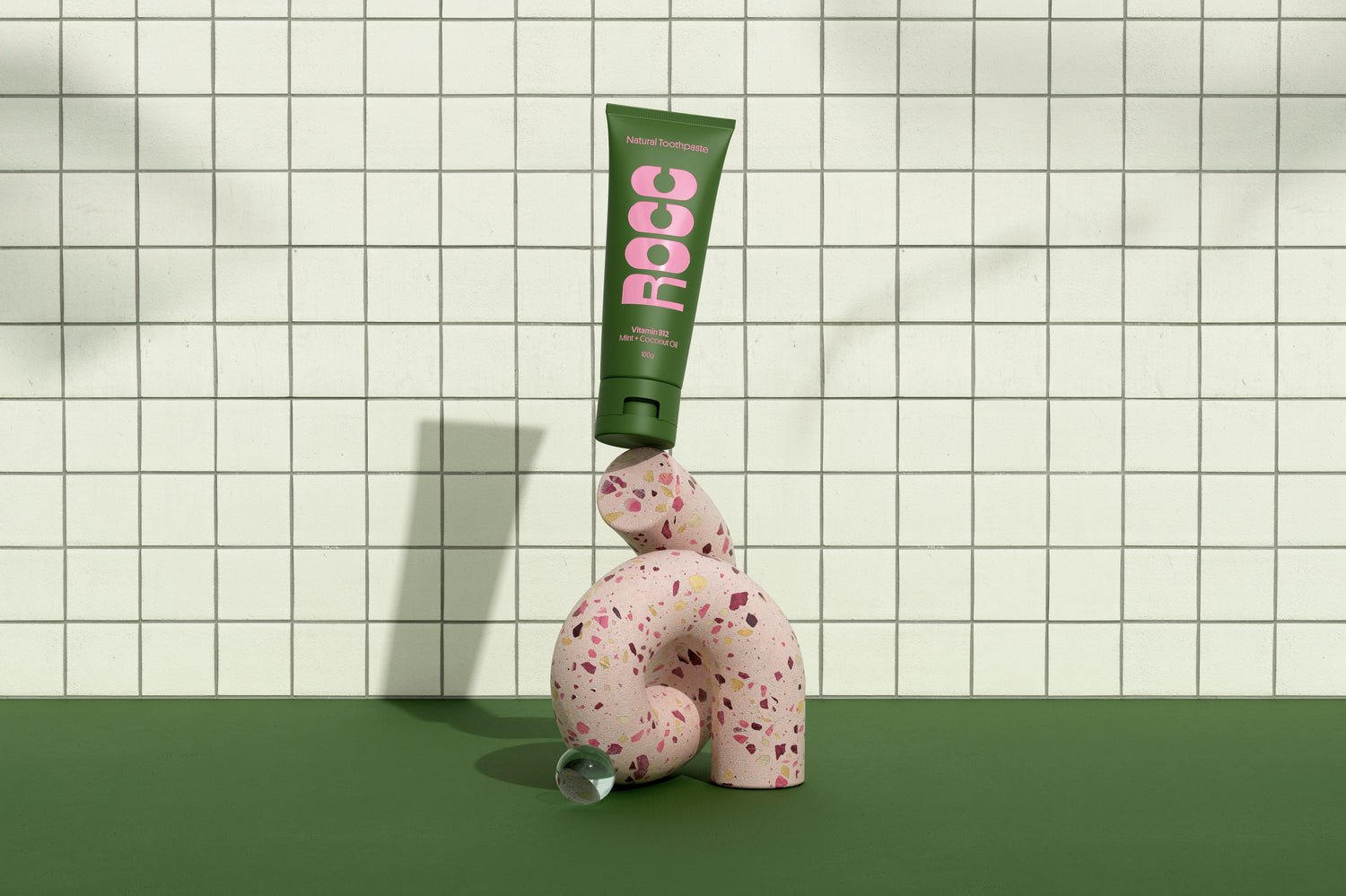 Introducing Vitamin B12
Each of our toothpastes contain vitamins and minerals, designed for whole mouth health.

Take our Vitamin B12 Mint & Coconut Oil toothpaste, for example. Not only is it Australia's first B12 toothpaste, it contains the highest quality, purest form of B12 Methylcobalamin, along with Coconut Oil to prevent bad breath and tooth decay.

Isn't that a breath of fresh air?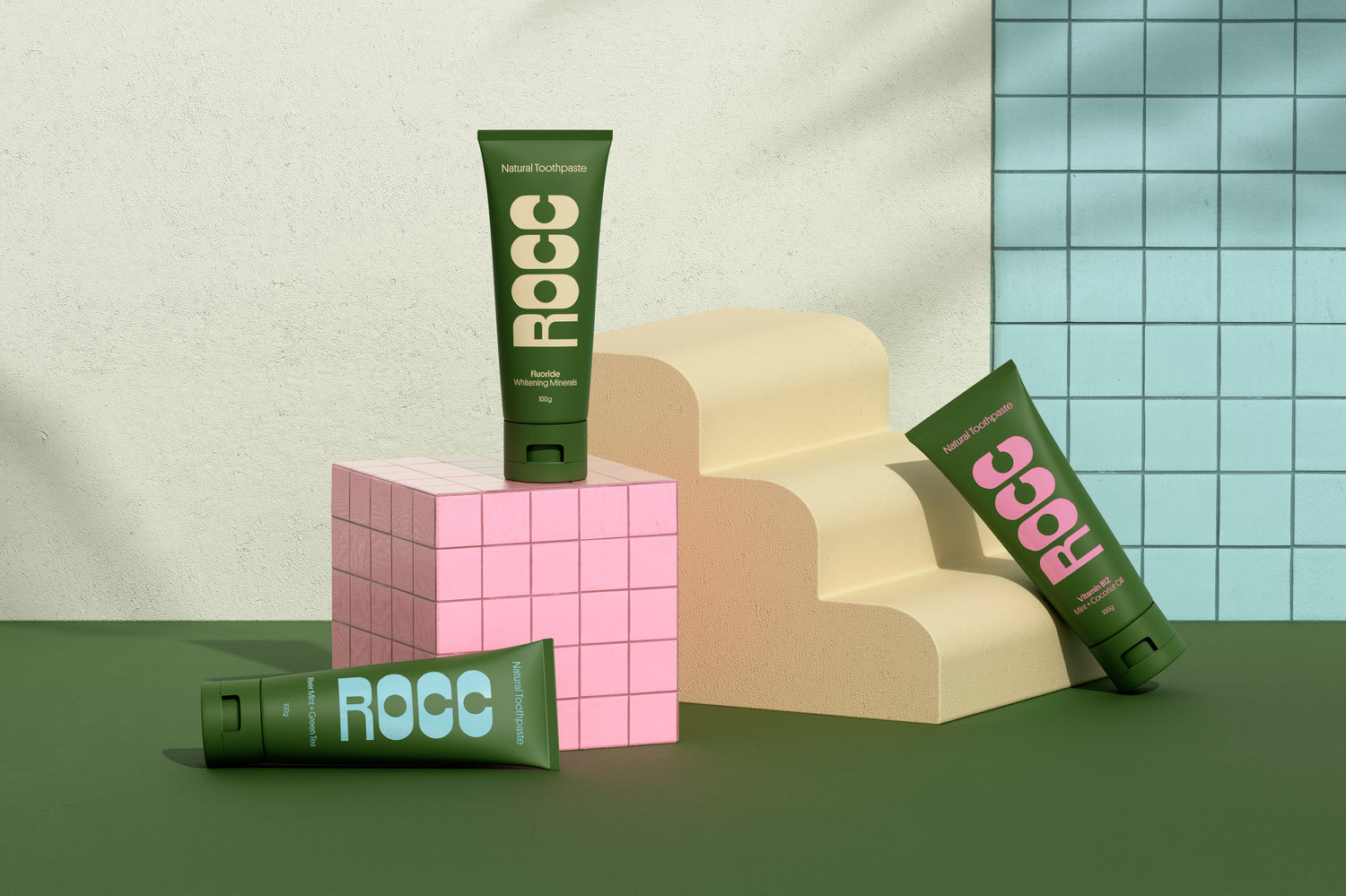 Bye nasties. Hello goodness.
We ditched the nasty toxins found in many conventional toothpastes and replaced them with superfoods like Mint. Coconut. Green Tea.

Our toothpaste is made from real, delicious ingredients. No nasties, no extreme flavours and definitely no Arctic Blast. (But the same lush minty breath).

It's a holiday for your teeth. And a sweet post dinner treat.
READ THE REVIEWS