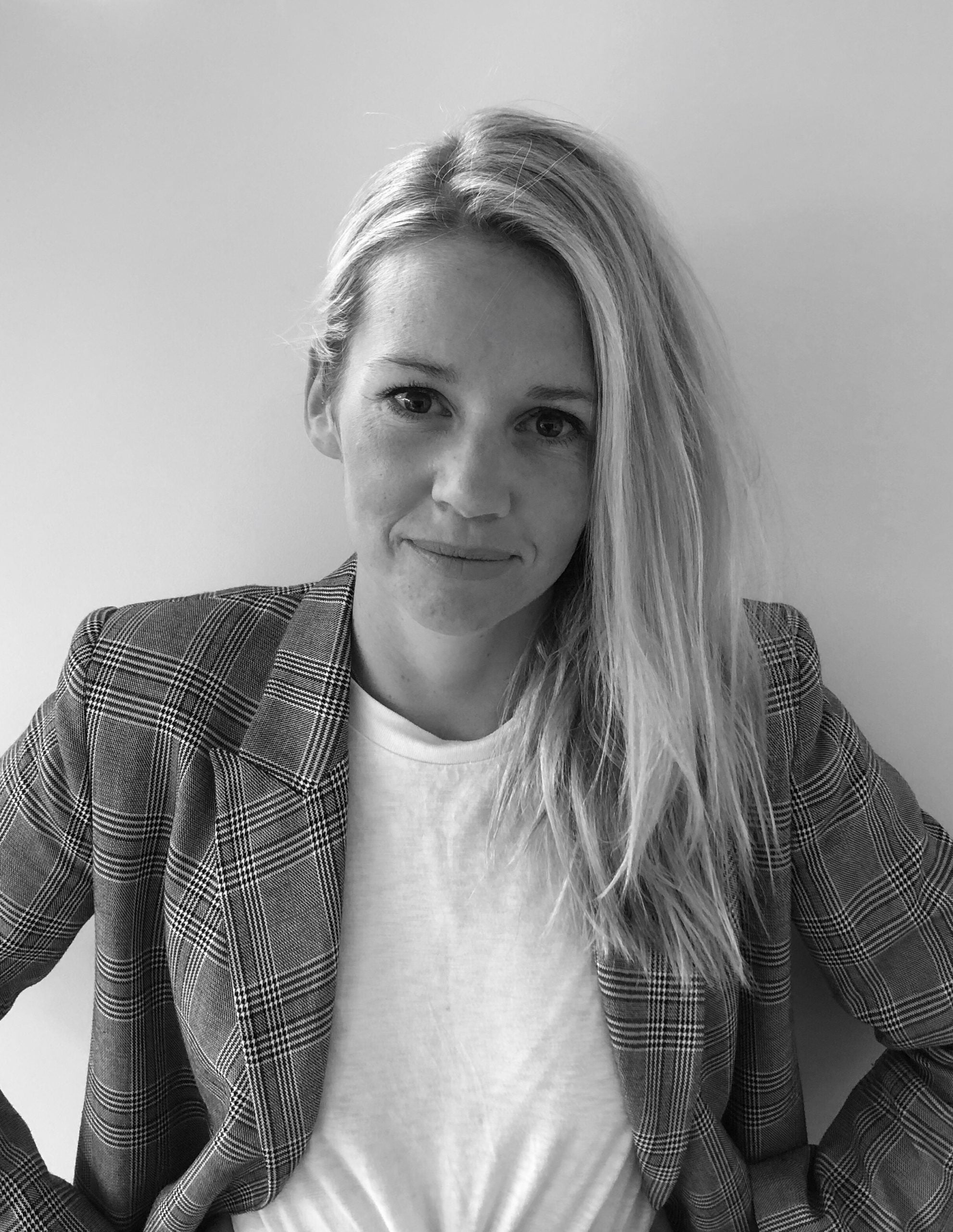 Our Story
ROCC Naturals was founded with a rebellious spirit and drive to do things differently; to do them better.

Co-founder Prue Rocchi loves health and fitness. Yoga, half marathons, triathlons... she's tried it all — although not always at a record-breaking pace. But looking at toothpaste, Prue saw a problem. If we were getting more conscious about how we fuel our body, why were we so relaxed about the ingredients we brush our teeth with?

Prue couldn't find a product that supported her families' oral hygiene while also helping to make the world more sustainable. She wouldn't take this lying down. Or standing up in front of her bathroom sink, for that matter. So, she set out to create her own, and tick a few boxes on the way.

- Naturally derived ingredients – and definitely no nasties, or numbers. - Good for the earth – there's enough crap sitting in landfill. - Full of the good stuff – like vitamins and minerals – for whole mouth health. - Design-inspired toothpaste to sit proudly on your sink, not in your drawer.

After many rounds of testing, the perfect formula was created. The plus side of testing toothpaste: exceptionally fresh breath.

And that's how ROCC Naturals was born – in Prue's hometown of Melbourne. It's a breath of fresh air in Australian bathrooms and the toothpaste industry. Refreshing, huh?
FAQs
How can I dispose of ROCC packaging?

Every element of our packaging has been designed for minimal impact on the earth.

Our tubes are biodegradable. Cut off the end, give the insides a wash, then simply throw in the landfill waste bin.

Our tubes are specifically designed to break down in landfill, and won't turn into micro-plastics. It's a win-win situation, for you and the planet.

Our tube caps, toothpaste boxes and shippers are recyclable – simply dispose into your recycling bin. Look at you go!
I've never seen B12 in toothpaste before? Is it safe?

Absolutely. This formula has been created based on a 2017 US academic study which demonstrates the proven efficacy of Vitamin B12 being most effectively absorbed through the mucosal cavity, if brushing teeth per recommended two minutes a day, twice a day. This makes our pink Vitamin B12 + Coconut Oil toothpaste a hit with vegans who are naturally deficient in Vitamin B12 and find it hard to supplement via tablets, etc. If an ingredient has a question mark, you can bet your bottom dollar it's not going into our mouths.
For the Vitamin B12 Mint & Coconut Oil paste, how long should I brush?

2 minutes is perfect for maximum absorption of B12. Although let's be honest, you'll probably get half of it on your shirt.
Are your products vegan?

Does the bunny hop? Yes, the whole ROCC range is vegan. But that's just the start. We designed a paste specifically for our vegan friends - the Vitamin B12 Mint + Coconut Oil toothpaste. Clever, huh.
Are your products gluten free?

Damn straight. Missing out on pizza is bad enough.
What can I expect in your formulas?

Many who have recently made the switch from synthetic, conventional toothpaste brands observe a similar, but better experience with ROCC toothpastes. Better texture, better flavour. Our formulas were created, intentionally swapping out the toxins found in many conventional brands and replacing them with mouth-friendly vitamins, minerals and superfoods for whole mouth health. Try for yourself!
Are your toothpastes fluoride-free?

We're all about supporting healthy mouths and happy smiles, with scientifically-proven
formulations. So the choice is yours - fluoride or no fluoride, we've got you covered. We offer two fluoride-free toothpastes (Vitamin B12 Mint + Coconut Oil & River Mint + Green Tea). And we have a unique Whitening Minerals + Fluoride paste for those seeking a fluoride toothpaste. Something for everyone!
Where is ROCC based?

Our home town is Melbourne, Australia.
Does ROCC ship internationally?

We ship Australia-wide, and following much popular demand we ship to the U.S, Canada and Japan.
What volume of fluoride is in the Whitening Minerals + Fluoride toothpaste?

Our Whitening Minerals + Fluoride toothpaste contains just under 1000ppm of fluoride.