Formulated to perform and nourish, our all natural, chemical free toothpastes are made from clean, real, delicious ingredients and are packed with vitamins and minerals. There are no nasty toxins, no extreme flavours, and definitely no Arctic Blast.
ALL OUR TOOTHPASTES ARE FREE FROM:
SLS
Bleaches
Titanium Dioxide
Triclosan, Parabens, DEA
Propylene Glycol, Petroleum
Artificial sweeteners, flavours + colours
SHOP THE RANGE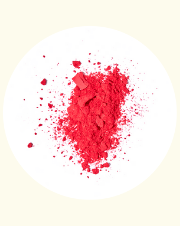 B12 METHYLCOBALAMIN
This is the most natural form of B12. In its natural raw state, it's bright red, giving our paste a pink appearance. So aesthetic.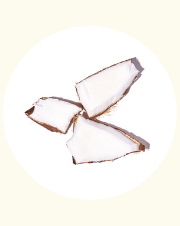 COCOS NUCIFERA (COCONUT) OIL
Contains fatty acids that attack harmful bacteria to prevent bad breath and tooth decay. We're loco for coco.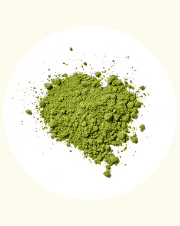 CAMELLIA SINENSIS (GREEN TEA) EXTRACT
Green Tea has powerful antibacterial and antioxidant properties to help keep your teeth and gums healthy. No tea-se.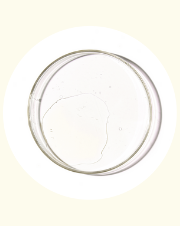 PURIFIED WATER
Only the best for your mouth. It keeps our paste hydrated and helps to maintain its smooth consistency.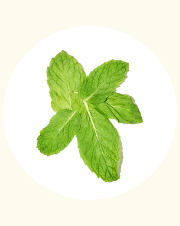 RIVER MINT FLAVOUR
Adds flavour to the toothpaste, delivering minty freshness to keep you coming back twice a day.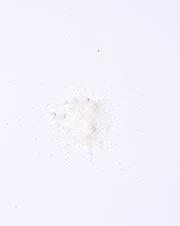 CALCIUM CARBONATE
A mineral derived from the earth and used as a polish to gently clean teeth. So fresh, so clean.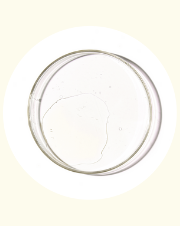 GLYCERIN
Derived from plants, it helps give the best brushing experience possible – enhancing smoothness and moisture.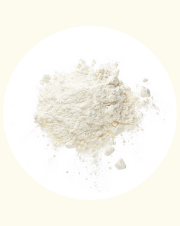 XYLITOL
Derived from corn, it provides a sweetness to the paste, without the sugar (and also the cavities).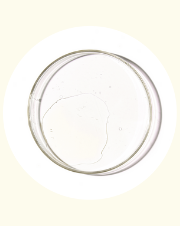 MENTHA SPICATA (SPEARMINT) OIL
Made exclusively from natural, raw materials by steam distillation (fancy). Spearmint gives an extra hit of freshness to our formula.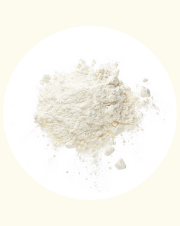 LAURYL GLUCOSIDE
A plant based gentle surfactant that helps remove debris (aka hidden popcorn) from your teeth while brushing – resulting in a super clean grill and mouth.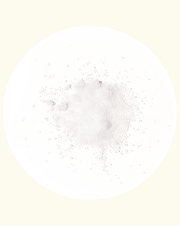 STEVIA REBAUDIANA
A natural, organic touch of sweetness. Not that you need it, you're sweet enough already.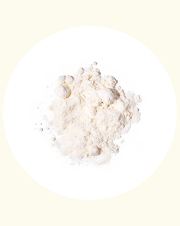 XANTHAN GUM
Used as a natural stabiliser and assists in thickening the paste for the perfect consistency. No gloopy mess here.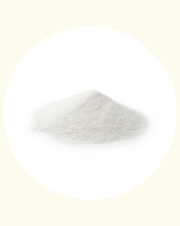 SODIUM BICARBONATE
Works as a gentle cleanser and is a powerful whitening agent to help maintain naturally whiter teeth. Watch out, Hollywood.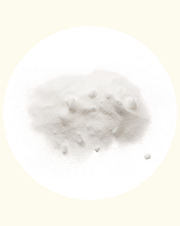 SORBITOL
A sugar alcohol that gives our paste a kick of sweetness. But don't worry. You can still brush and drive.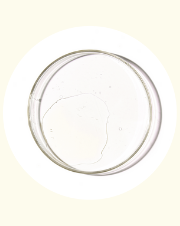 PEPPERMINT OIL
100% Peppermint Oil for the freshest of fresh minty flavour and scent.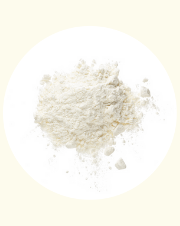 CARRAGEENAN GUM
A plant based thickener to achieve the desired viscosity. She's one thicc paste.