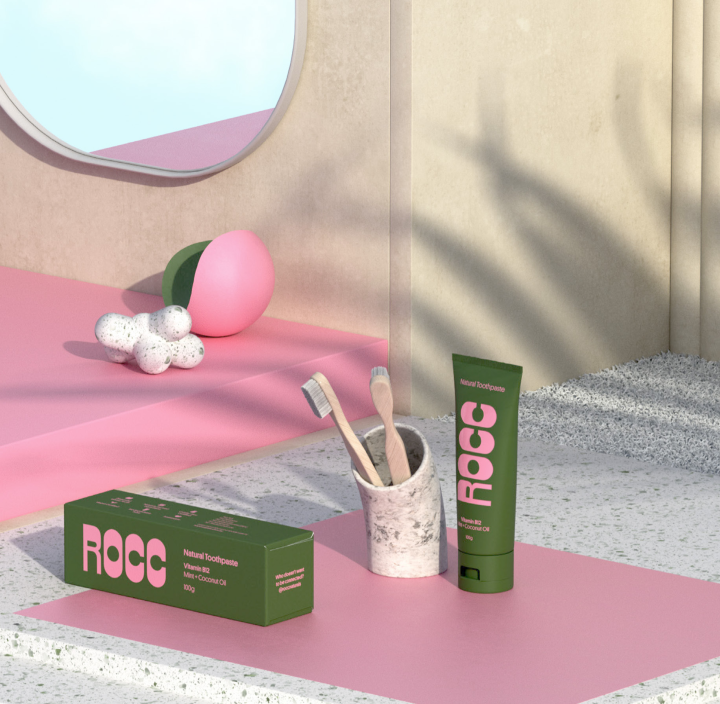 The missing step in your beauty routine
We pay attention to the products we use in skincare regimes, in our hair, and across the body. But what about our toothpastes? We spend 4 minutes a day brushing teeth, so could this be the missing step in your routine?
Our beauty-inspired paste formulas are not only vegan, they are designed to nourish and perform - loaded with vitamins, minerals + superfoods to keep your teeth healthy.
With luxe packaging designed to sit pretty by your bathroom sink or in your next shelfie.
SHOP THE RANGE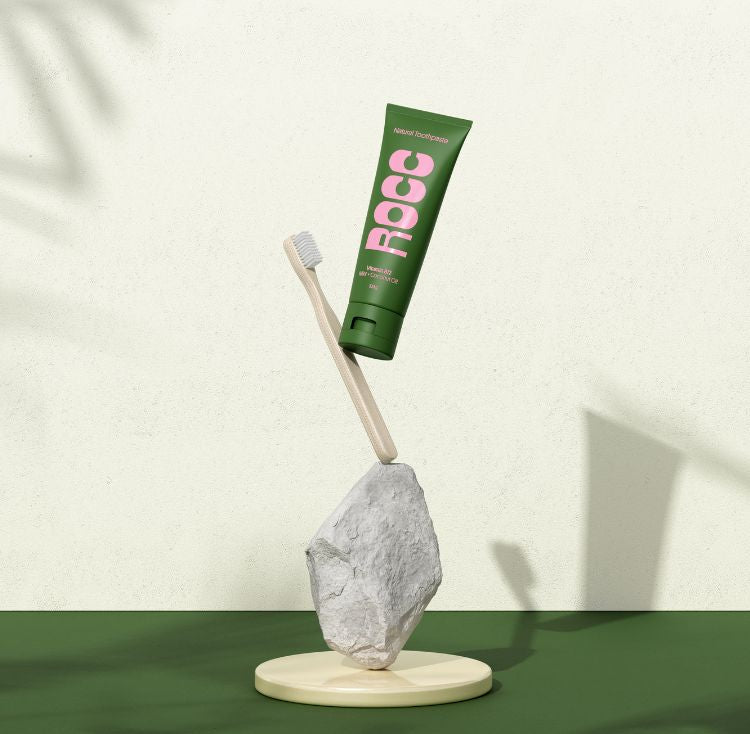 Vegan, cruelty-free toothpastes
Being vegan-certified by Vegan.org is just the start. We stepped it up a notch by designing a specific paste for our vegan friends – introducing our Vitamin B12 Mint & Coconut Oil toothpaste. B12 is best absorbed in the oral cavity, and scientific research shows a B12 fortified toothpaste is an effective way to supplement. The first B12 toothpaste in Australia.

Made with the highest, natural form of B12 combined with Coconut Oil to prevent bad breath and tooth decay.

That's one overachieving toothpaste. (Show off.)

What about cruelty free? Don't worry we never, ever test on our fluffy friends (but expect them in our office and on our 'gram).
READ THE REVIEWS