On our mission to clean up the oral care industry, we've taken a huge step—literally—to your closest toothpaste aisle. You'll now find our non-toxic, sustainable, and cruelty-free products in Coles stores all over Australia, making conscious oral care more accessible than ever before.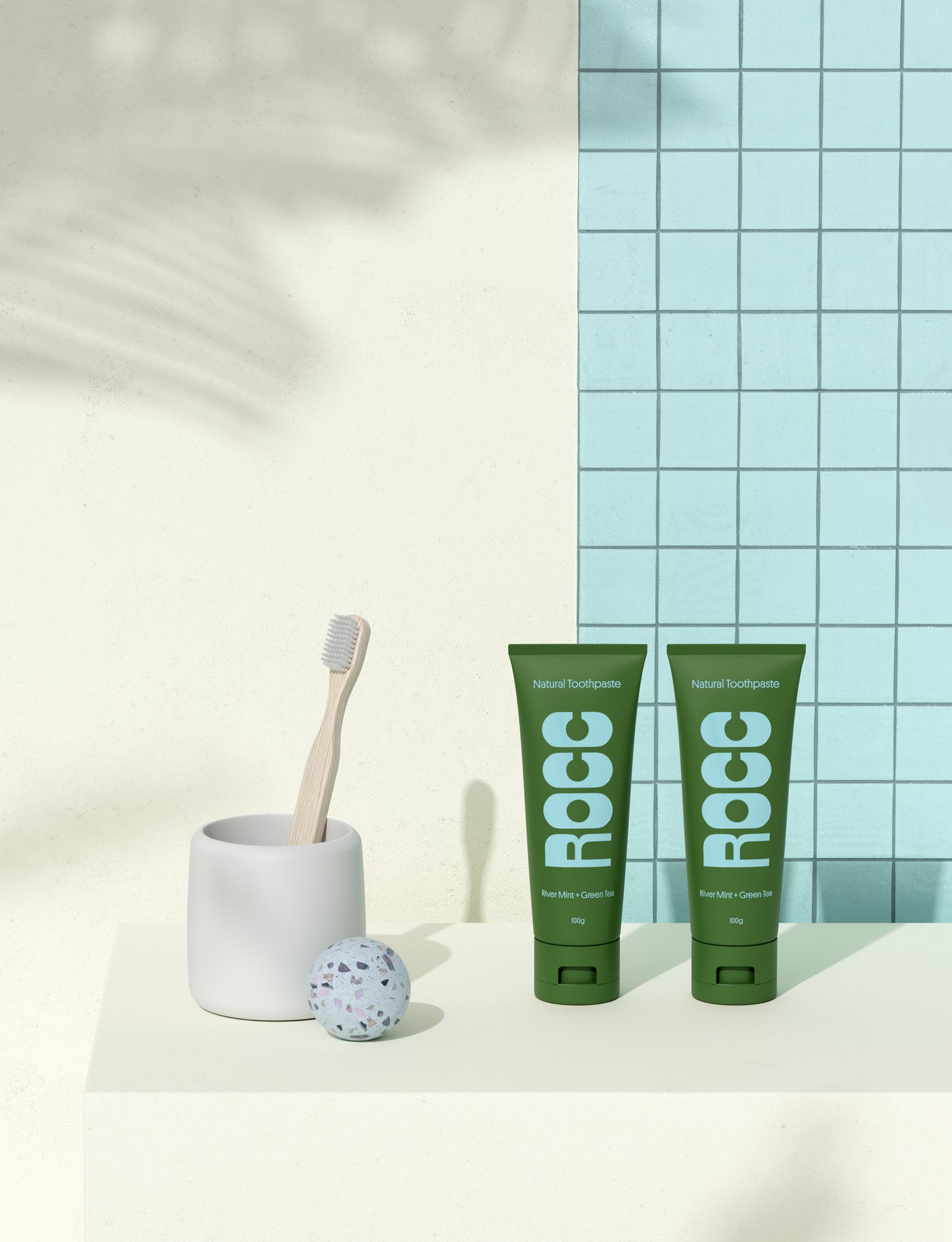 Shop In-Store
Amidst the red and blue boxes, ROCC is turning the toothpaste aisle green!
We believe in doing better, being better, and brushing better. As well as super-cute products that you can't help but pick up (and take home). It's one small step for mouths, but one giant leap for mouthkind. 
Coles Supermarkets now stock all three ROCC toothpaste all 830 stores nationwide; locate your nearest stockist below.
Coles Store Locator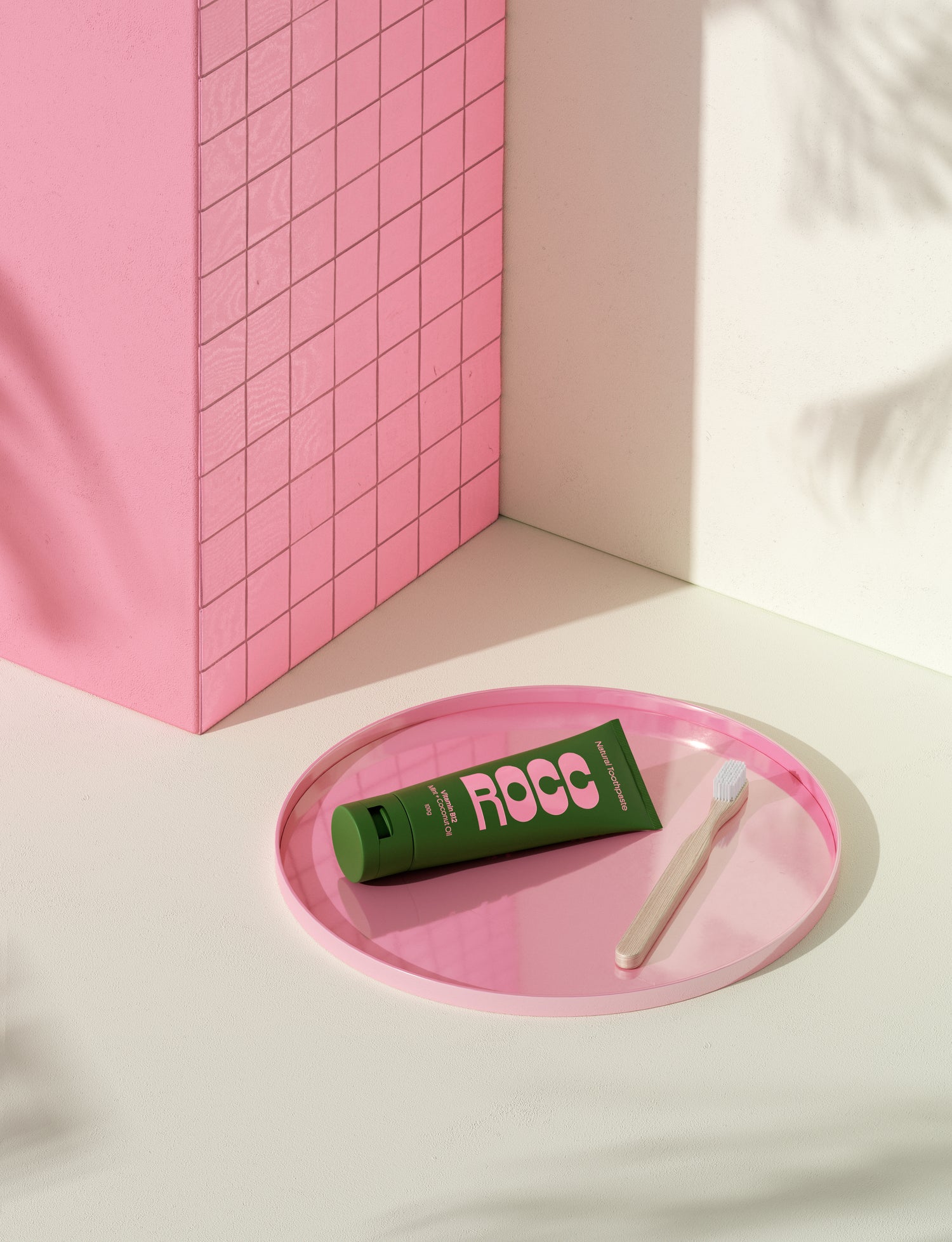 Shop Online
Whilst you might be ready to skip on over to your closest toothpaste aisle and start brushing better, not everyone lives right around the corner from a Coles, which is why we're online too.
With us in the *virtual* toothpaste aisle, keeping your mouth clean has never been easier.
Keep an eye out for special promotions and offers. Spread the word to your nearest, this decision's sure to be a breath of fresh air!
Coles Online
Still looking?
No Coles nearby? No worries. Order via our website, and we'll ship directly to your doorstep.
To view our other stockists, including boutique hotels, spas and grocers, click below.
Other Stockists